Snow Day Assignment
                            Friday,  January 5, 2018
Please complete and bring to school with you the next day.
Measure the snow at your house.  Use the information about your measurement to write an informative paper about the weather.

Remember to use opening sentence that sums up the information in your details.
Remember to write at least 3 details about weather.
Remember to wrap up your paragraph with a feeling about your opening sentence.
***Don't forget to INDENT.
Be sure to proof read your paragraph and pick at least 3 words that you can make stronger.
Complete the following math problems on paper.
A plane flew 1,838 miles on the first day. It flew 2,347 miles on the second day. How many miles did it fly in all?
Draw the money amounts for the following items.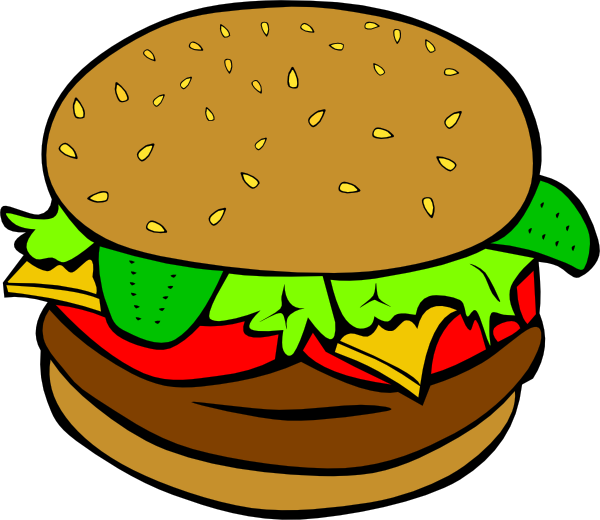 $1.59                
  $ .89              
  $1.09         
   $ .77
Keep practicing multiplication facts with a grownup. Please write a sentence stating what facts you practiced and have your grownup sign his/her name.  For example:  Today I practiced my 6 and 7 multiplication facts with Grandma.           X ______________
Say a prayer for all the children that are cold today.