Week of March 18, 2019
In Him our hearts rejoice, for we trust in His holy name.  
                                                                                                                                                 Psalm 33:21 
      I would like to thank you for your patience while I took time off to be with my daughter, her husband, and their sweet baby girl.
In RLA this week, we will be reading a weekly story called, Two Bear Cubs. Our spelling focus will be words with the vowel sounds heard in "spoon" and "wood". Our grammar focus will be irregular verbs. We will have an assessment on Friday.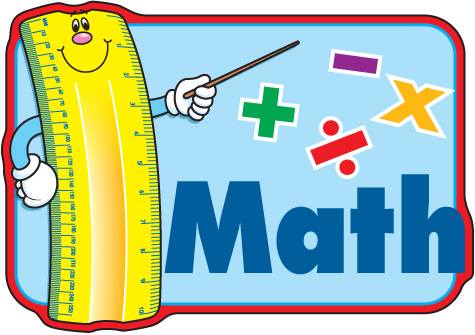 We will continue to work through all multiplication tables 0-12. We will also continue to work through our math skills with fractions and decimals.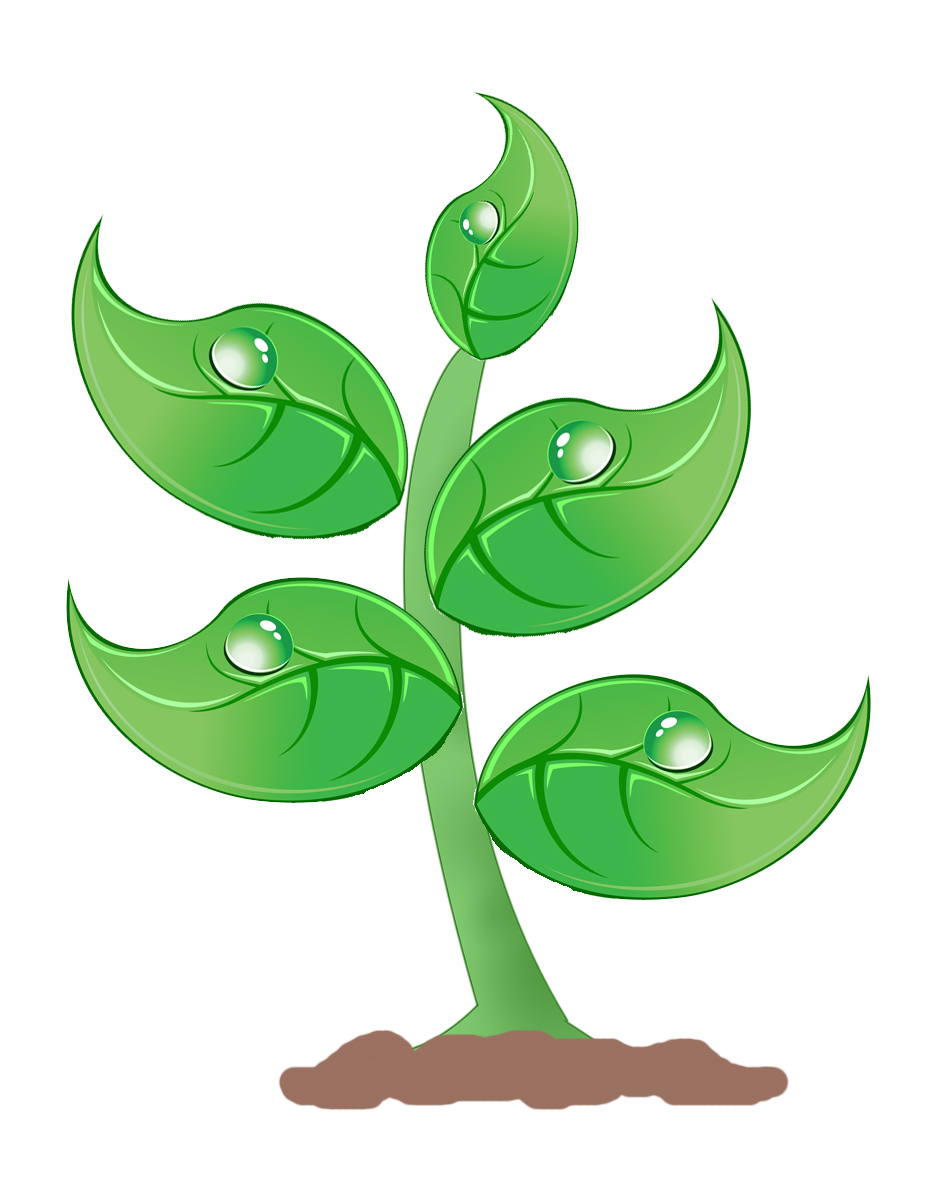 In Science we will finish our plant study. 
Classroom Notes
Please continue to sign your child's planner each night.
Please refer to the school Facebook page for announcements/schedule changes from Dr, Scheu.
Be sure to send a healthy snack with your child and a water bottle each day.
The AR Required Goal for the 4th Quarter is 10 points.
Secret Words:  "Stations of the Cross" This phrase written by you in your child's planner by Tuesday will allow them to have a reward.   
St. Patrick School Mission Statement 
St. Patrick  School provides a safe, caring learning environment that fosters individuality, spiritual and physical well-being of all students, and prepares them to live and learn in an ever-changing world.