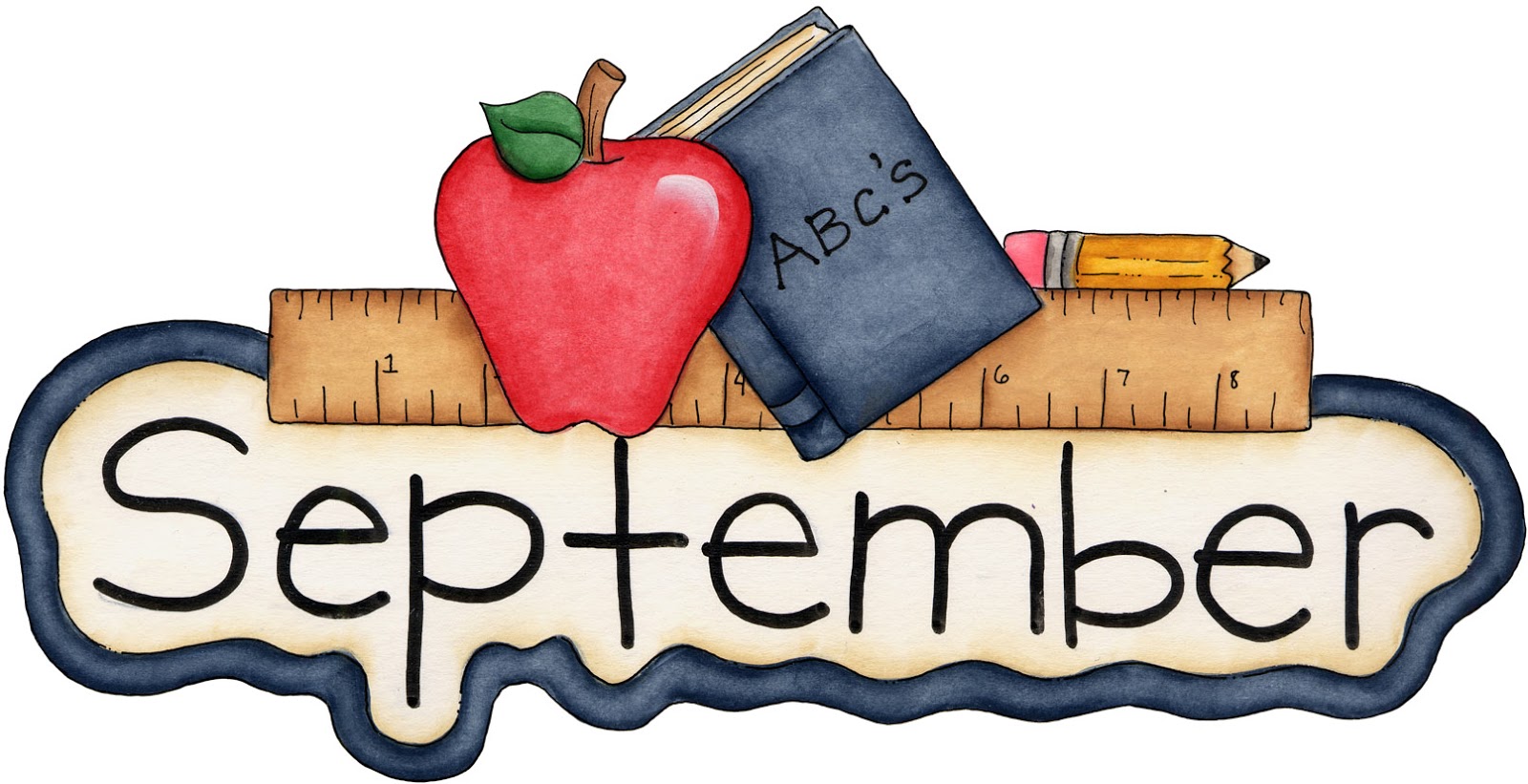 Week of September 17, 2018
"For I know the plans I have for you," declares the Lord, "plans to prosper you and not to harm you, plans to give you hope and a future." Jeremiah 29:11
Reading– We will be reading "The Power of W.O.W!" focusing on theme and analyzing and evaluating text.. Test will be Friday.
Grammar- We will be reviewing identifying sentence fragments and run-on sentences. Test will be Friday.
Spelling- Words focusing on long e sounds are in your child's planner. Test  will be Thursday.
Math– We will begin Unit 2:  Using Numbers and Organizing Data.  Students will examine different uses and equivalent names of numbers and review the base-ten place value system; review procedures for addition and subtraction of multi digit whole numbers; and reintroduce and extend ideas about data collection, organization, display, and analysis.  
Science- We will begin a unit on Properties of Matter.  Students will explore the concept that all matter has properties that can be seen and measured. They will also discuss some of the specific properties of matter, such as physical and chemical properties.
Social Studies– We will finish our unit on Geography and begin a unit on U.S. States and Regions.  Students will learn about the natural regions of the United States. They will discuss physical features such as mountains, plains, and plateaus.
Classroom Notes
Please continue to sign your child's planner each night.

Be sure to send a healthy snack with your child and a water bottle each day.

Friday will be formal uniform for whole school Mass.
Secret Word Phrase: W.O.W.!
St. Patrick School Mission Statement
St. Patrick School provides a safe, caring learning environment that fosters individuality, spiritual and physical well-being of all students, and prepares them to live and learn in an ever-changing world.